Pamper yourself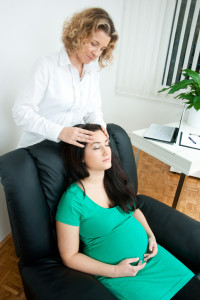 Spoil your new pregnant body with a visit to the spa or just a long warm bath.
It must be a spa that has experience in looking after pregnant women.
Get used to how your body looks now and enjoy it.
Remind yourself every day that you are beautiful and that the changes you are going through are completely natural.