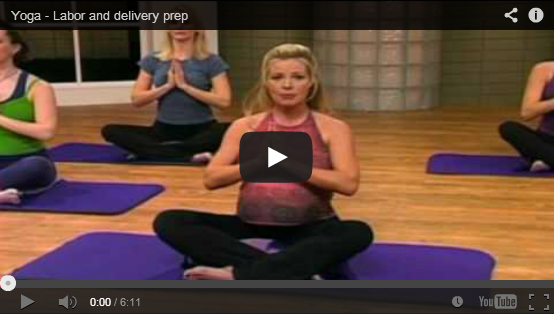 Yoga is effective as a form of exercise and relaxation.
Did you know Yoga can help you prepare for your labor and delivery?
In this Yummy Mommy video you will be introduced to an entire routine of relaxing exercises that will help keep you limber.
Alongside the basic movements you will learn how to focus and control your breathing, which a proven method of pain management during labor.
If you enjoyed this video please click how you feel to share.
[loveclaw_buttons]