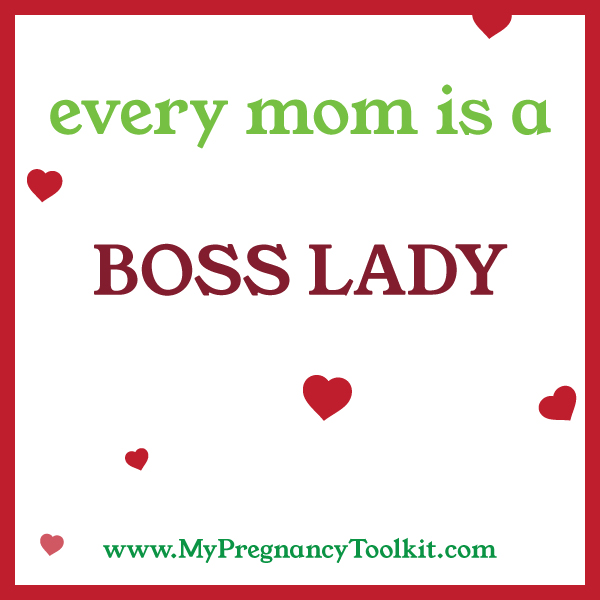 Being a mother (and a mother to be) comes with a lot of responsibilities, many duties in the office and at home.
All of that can cause us sometimes to disappear…
We all need a quiet moment that will help us find ourselves again.
Today, don't forget to take that moment.
Happy boss's day!