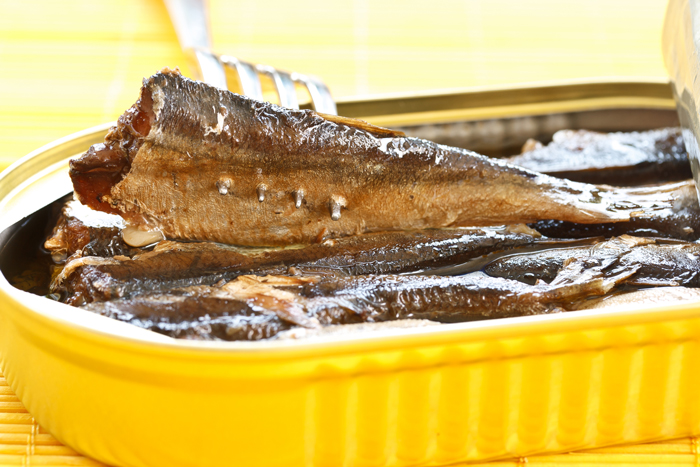 Sardines, canned and with bones, are a healthy ingredient in a meal, or a tasty food to eat on its own.
Sardines are high in protein and vitamin D, which help your body maintain the levels of calcium and phosphorous it needs during pregnancy.
One serving of canned sardines can also contain as much as half of your daily needs of calcium and phosphorous.
Here are some ideas for healthy and nutritious recipes:
Liked this post?
Click on one of the buttons below to share your feelings with your friends.