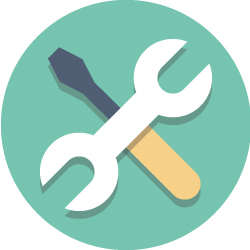 Pregnancy is a time when women go through many changes, both mental and physical.
Sometimes, experiencing these changes is not an easy task, especially when you have to keep up with your busy daily life.
On this site you'll find a set of practical tools that can help you deal with these changes, so that you can go through this period in a fun, relaxed way.

The tools are associated with the Tree Of Power™ for pregnancy and the Rules of the Heart.
These are easy and simple practical tools that you can use on your busy day.
Most of the tools are things that you probably know already or at least have heard about.
My Pregnancy Toolkit organizes all these tools under one roof.
You can browse and choose the tools that you connect with the most.
Just follow your heart.