Create a pregnancy video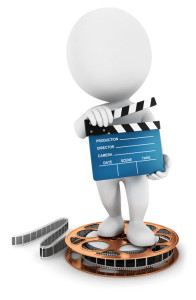 Combine pictures and audio and make a video of your pregnancy.
Not only will this be fun during pregnancy, but it will be a great video that your child can watch when he gets older.
Include your partner if you want, and make sure that you focus on positive experiences.
Here are some ideas and tools that will help you create your pregnancy video: