Make a photo album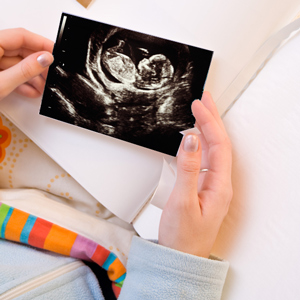 Set up a photo album covering your pregnancy.
You can include pictures of your bump, but also other pictures of things that went on in your life during this time.
Don't leave out the difficult things, but focus on the positive as you write down notes and comments alongside the pictures.
Here are some tools that can help you create your album: