Every pregnancy is different and special in its own way.
Every woman has the special tree of power of her pregnancy.
The Tree Of Power™ consists your set of practical tools that you utilize during your pregnacy.
Attached is an example of my pregnancy tree of power: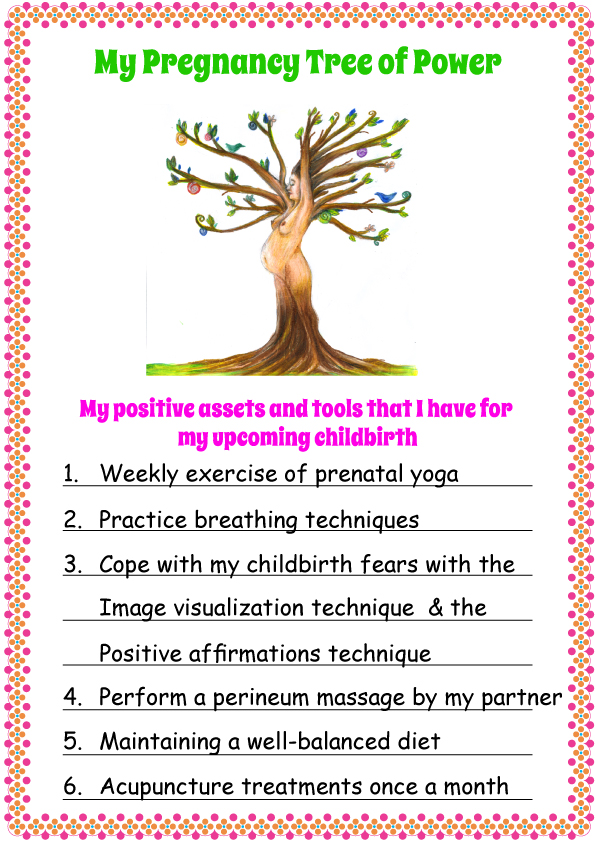 The coming holidays are a great chance to take a few moments and make your own Tree of Power.
Click on the image below to download your free copy of the your Tree of Power .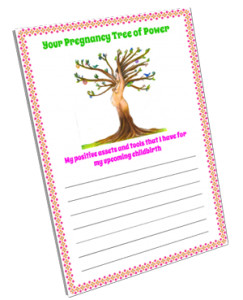 Feel free to Share this with your friends 🙂
P.S.
You are also welcome to join our Facebook Page.
I want to wish you Merry Christmas, May the Christmas season fill your home with family and friends, your heart with love, and your life with laughter.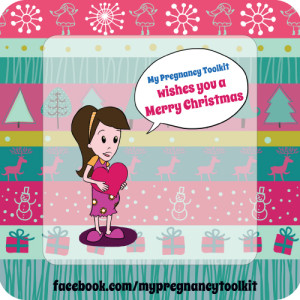 [loveclaw_buttons]